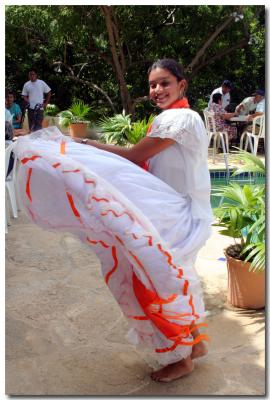 Nicaraguan Dancers Perform For Seniors by Dan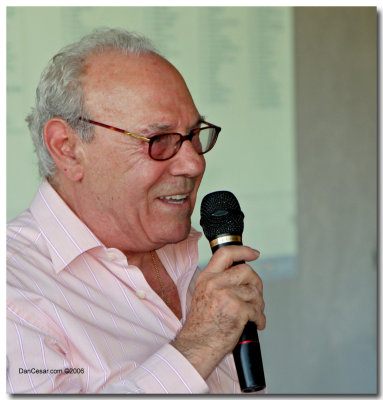 Vice President Elect Jaime Morales Carazo Visits San Juan del Sur by Dan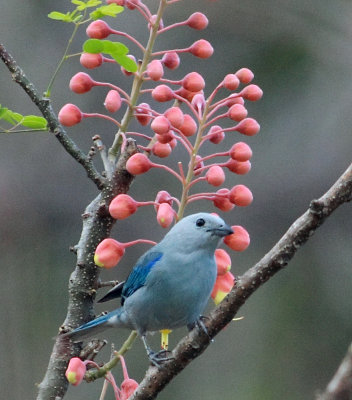 Blue-grey Tanager in Nicaragua by Dan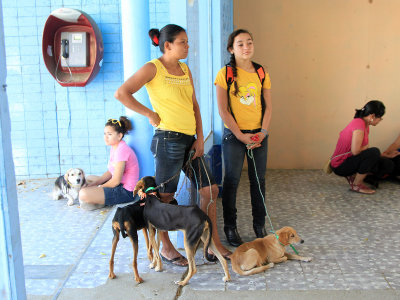 World Vets in San Juan del Sur (2013) by Cesar Paniamogan, Jr.
Beaches & Shoreline Of Nicaragua by Dan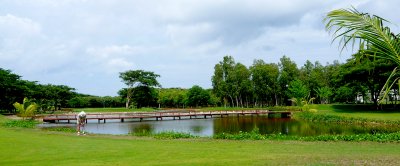 Hacienda Iguana Golf by Dan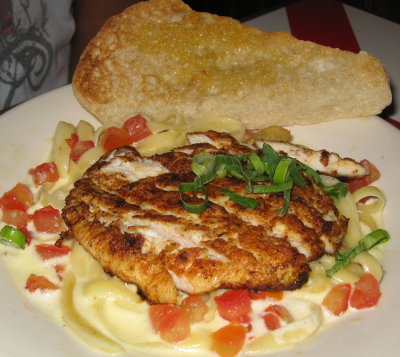 T.G.I. Friday's Nicaragua by Dan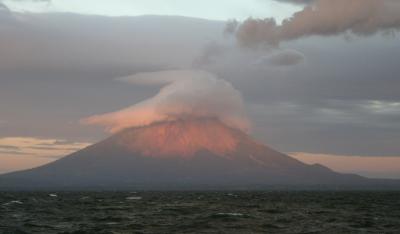 Isla de Ometepe by Meeli Tamm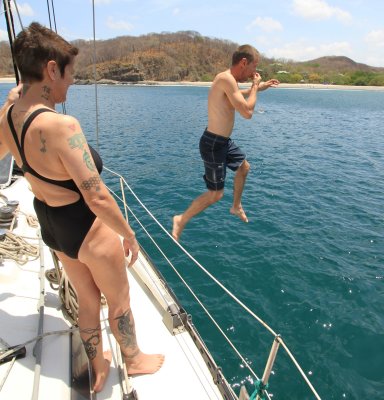 Sailing Aboard the Jem by Dan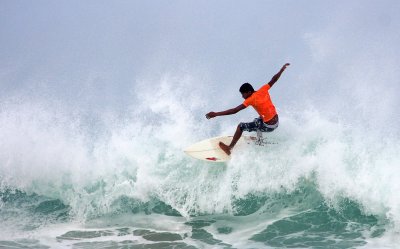 Circuito National de Surf - Maderas Beach by Dan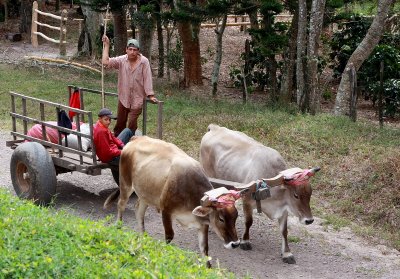 El Peten, An Organic Coffee Farm by Dan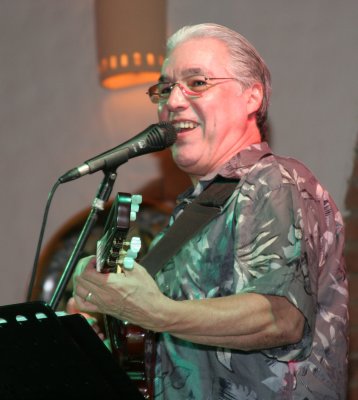 Luis Enrique Mejia Godoy In Concert by Cesar Paniamogan, Jr.