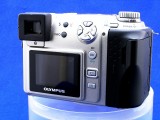 The Camera that won't Turn On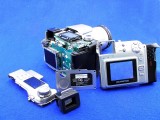 The UZI as Received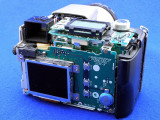 Another shot of the Back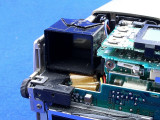 Close-up of the View Finder Housing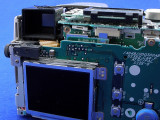 Back of the Camera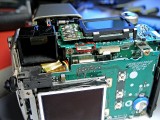 View With The Covers Off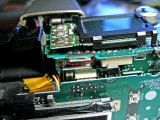 Another View of The Broken Plug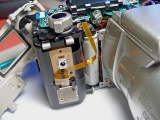 Looking for The SDS Fuses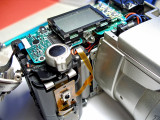 Another shot in the Power Supply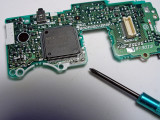 Is This The UZI Powerboard?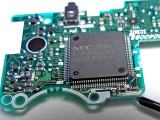 A Closer View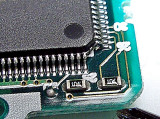 Close-up of The Little Resistors?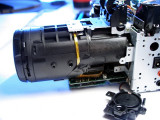 The "NAKED" UZI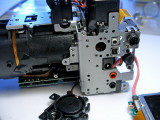 The Left Side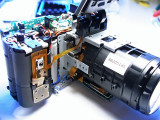 Another View of The "Naked" UZI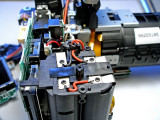 Top View of the "NAKED" UZI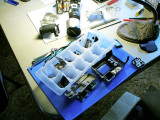 UZI Parts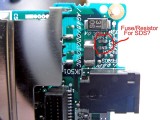 Finally Found the Little "N" Fuse/Resistors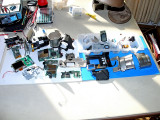 My Parts Camera (UZI)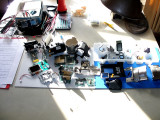 Another View of the UZI parts.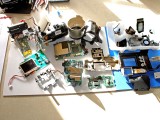 More UZI Camera in Dis-Assembly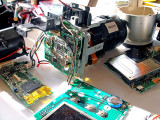 The Back Side Of The Lens Assembly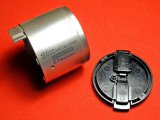 Nose Piece and Lens Cap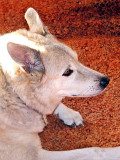 Ashley With The Re-done Backup Camera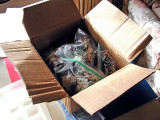 My c-2100uz Parts Stash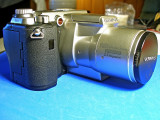 The Updated c-2100uz Backup Camera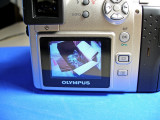 A c-7000z Shot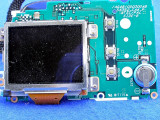 Main Circuit Board "UZI"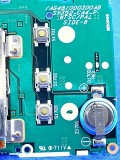 Close-Up of the Capacitor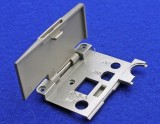 UZI Accessory Door
click on thumbnails for full image