Search the PBase Photo Database for Photos
Result Page:
1 of 1
panther cats Galleries Search Results 1 to 1 of 1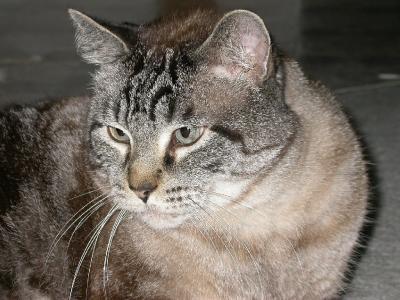 CATS
by camare
panther cats Pictures Search Results 1 to 8 of 8

Taming the Panther

Black panther on grey stones at the Torre Argentina .. 3355

Webinar @ Big cats

The Cougar Stare

Cat's Eyes

Coolatai Sign

My adopted sister Panthor

Black Leopard
Result Page:
1 of 1
All images are copyrighted.
Please contact the photographer before using an image for any reason.
Find contact info on the photographer's profile page.