Search the PBase Photo Database for Photos
Result Page:
1 of 1
akey Galleries Search Results 1 to 1 of 1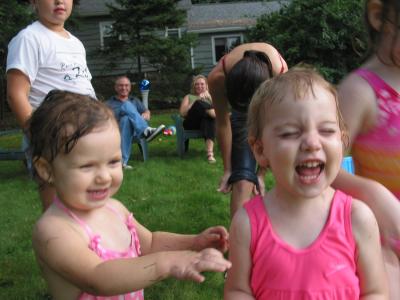 michael akey Galleries
by michael akey
akey Pictures Search Results 1 to 8 of 8

Ray Akey Northern Oriole

Ray Akey Red eared Slider

Ray Akey Ojibway Toad

Ray A. Akey Young Robin

2003 08 04 Akey's new home fix low.jpg

Ray Akey, Canada, Reflecting

Powder Puff Derby 1967

Vandable nude 01 bw
Result Page:
1 of 1
All images are copyrighted.
Please contact the photographer before using an image for any reason.
Find contact info on the photographer's profile page.