Search the PBase Photo Database for Photos
Result Page:
1 of 1
2008 gymnastics Galleries Search Results 1 to 8 of 8

Gymnastics--Judge's Invitational, 2nd August 2008
by shel

Singapore Gymnastics Open Championships 2008
by Lim Yaohui

2008 Olympic Gymnastics SuperStars (Reno)
by Scott P

2008 VT State Gymnastics
by Donutrun

2008 WA State Gymnastics -- Sunday 7th September
by shel

Bay Island Gymnastics donation to the Alameda Food Bank 11-24-08
by Ed Jay

Winter-Spring 2008
by Kim Dawson

Rebecca Wing (GBR)
by John Lumb
2008 gymnastics Pictures Search Results 1 to 1 of 1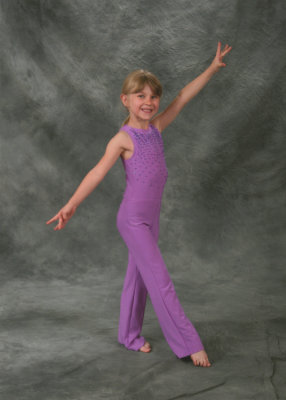 Gymnastics individual (2008)
Result Page:
1 of 1
All images are copyrighted.
Please contact the photographer before using an image for any reason.
Find contact info on the photographer's profile page.