Message from Rob Legeland

I like to combine hiking with taking pictures. If you enjoyed looking at my galleries, feel free to leave a message. I appreciate that very much.

The countries that I visited: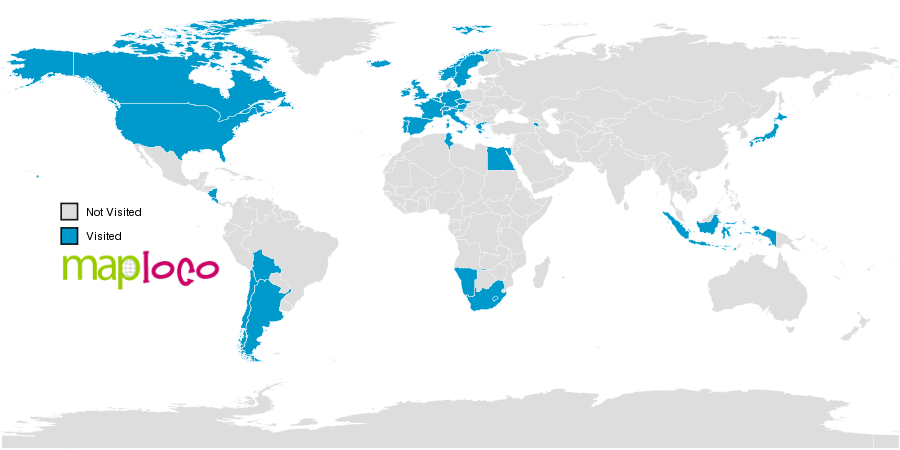 Create Your Own Visited Countries Map

Equipment used for taking photographs:
- Olympus TG-5;
- Olympus TG-3;
- Olympus Tough TG-610;
- Olympus SP-550 UZ;
- Olympus Stylus 750;
- Olympus Stylus 400 DIGITAL;
- Olympus Stylus Zoom 140 DLX;
- iPhone (every now and then).

Equipment used for scanning colour slides:
- Konica/Minolta DiMAGE Scan Dual IV.

.