LA MIGRAINE EN PHOTO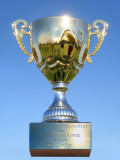 HA! HA! HA!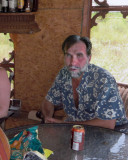 VOICI UNE BONNE CRISE D'ALGIE VASCULAIRE DE LA FACE en fin de parcoure ;-(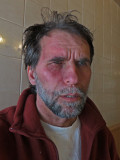 LE VISAGE DE LA MIGRAINE ET ALGIE / THE FACE OF MIGRAINE
Algie vasculaire de la face / après la crise de +/- 5:00 ...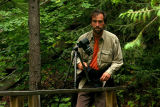 MIGRAINE EXQUISE °,¬(

PICTURES OF MIGRAINE / MIGRAINE EN PHOTO

ART OF MIGRAINE / L'ART DE LA MIGRAINE

VIVE LES VACANCES !... DANS LA JOIE !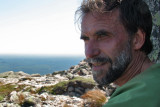 Elle arrive la maudite migraine avec ces algies facial et il reste encore 7:hrs de marche...et d'escalade...
click on thumbnails for full image