17-Jun-2019 13:21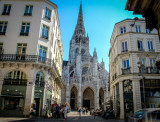 Normandie 2018
11-Jun-2019 21:29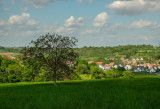 paysages d'Alsace - Alsatian Landscapes.
10-Jun-2019 17:29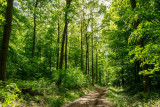 the spirit of the forest
31-May-2019 13:03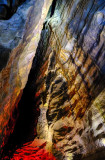 Jura - villages and vineyard by a rainy day.
27-Apr-2019 21:21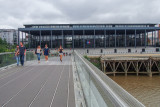 Nantes et la Loire Atlantique
17-Apr-2019 10:17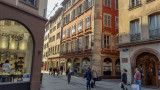 Strasbourg, ma ville, my town.
12-Apr-2019 12:14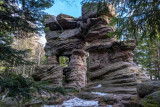 la vallée de la Bruche
10-Apr-2019 21:56
alsatian vineyard - vignoble alsacien
09-Apr-2019 22:14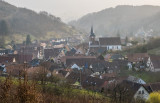 Alsace
09-Apr-2019 11:48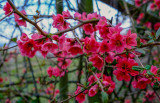 mon jardin après la pluie
07-Apr-2019 09:15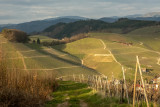 along the Rhine river.
27-Mar-2019 20:50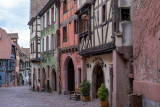 les villages de la route du vin, en Alsace - typical Alsatian villages.