Message from borisalex

WELCOME TO MY PHOTOGRAPHY

"You don't make a photograph just with a camera. You bring to the act of photography all the pictures you have seen, the books you have read, the music you have heard, the people you have loved."
-Ansel Adams-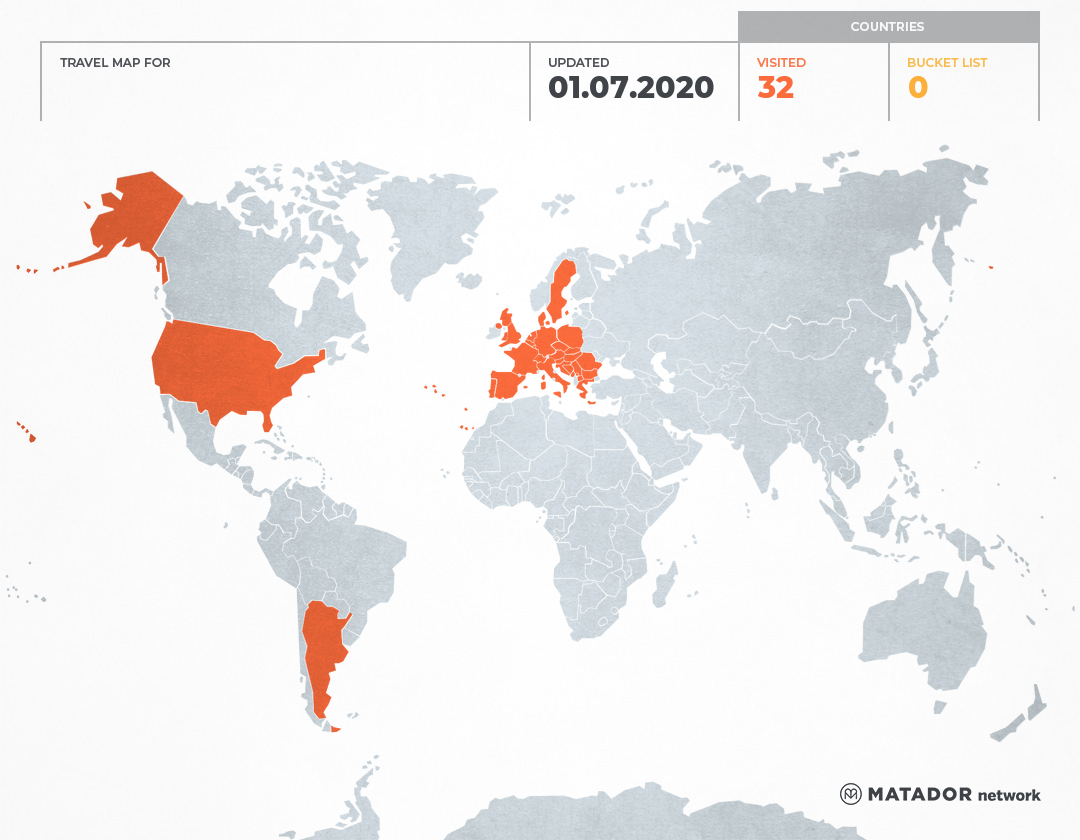 Alexander Keller has been to: Argentina, Austria, Bosnia and Herzegovina, Belgium, Bulgaria, Switzerland, Czech Republic, Germany, Denmark, Spain, France, United Kingdom, Greece, Croatia, Hungary, Italy, Luxembourg, Montenegro, Macedonia, Netherlands, Poland, Portugal, Romania, Serbia, Sweden, Slovenia, Slovakia, United States, Kosovo.
Get your own travel map from Matador Network.