"Death in the Afternoon" 2: Revenge of the Sipt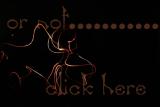 when the bull wins!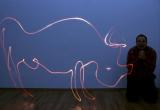 have mercy!!!!???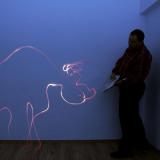 you look nice, don't be bad with me!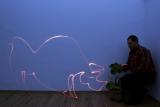 we could be friends, thinks the shrewd matador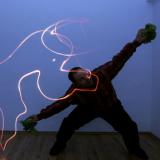 which one? old dilema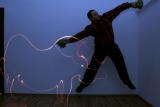 but the bull declares WAR!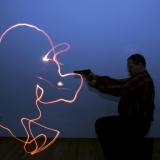 the matador, as usual, tries to cheat. BANG!!!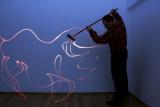 bullets were fake! desperate, he takes the broom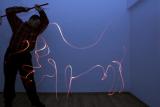 hard, isn't it?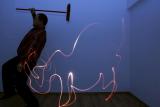 Auch!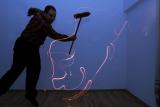 keep this, beast!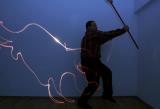 auch!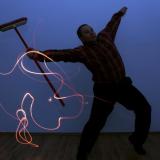 SOMEBODY HELP ME!!!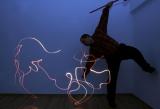 no place to run, arena is small: 9sqm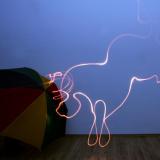 will the umbrella resist to the charge?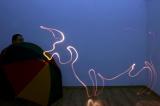 hey, stop, I was kidding!!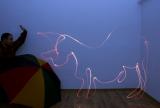 STOP!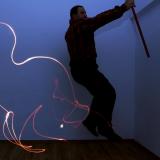 the hit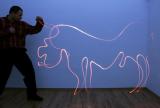 with bare hands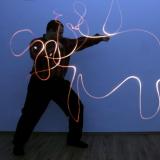 smash!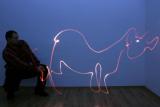 don't pull Sipt's tail!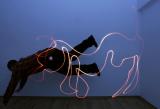 matador is down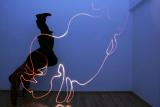 this must hurt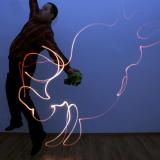 one last failed attempt: lettuces had steroids!!!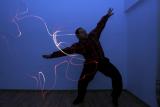 stop, you mad cow!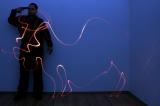 te last silver bullet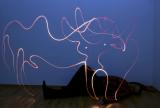 and Sipt revenged its brothers, cousins and other far relatives.
click on thumbnails for full image