23-Oct-2011 20:00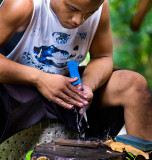 The Art and the People of a Kapingamarangi Village on Pohnpei, FSM.
12-Oct-2011 22:47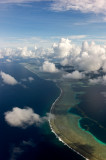 People and geography of Pohnpei, Micronesia FSM **A Gallery of Images**
11-Oct-2011 23:18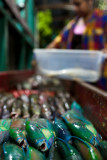 For consumption
10-Oct-2011 21:12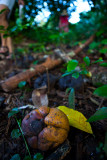 Plants, fungi, plant disease, insects and the use of herbicides and pesticides, Pohnpei, Micronesia.
15-Aug-2011 10:29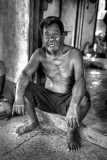 Restoring near vision and protecting eyes with sunglasses.
09-Jul-2011 07:55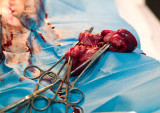 A visit by the US Navy to FSM
03-Jul-2011 10:40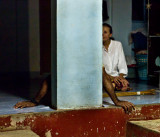 Lepen Lison Leon Aldis, a Pohnpeian traditional healer.
02-Jul-2011 22:46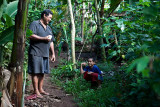 A Kapinga and Pingelap community.
27-Jun-2011 22:00
Dry litter on Sei's Pepper Farm. Gallery of Images.
18-Jun-2011 11:01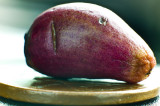 In Box
15-Jun-2011 05:30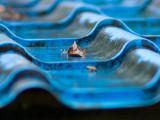 Leica M9
07-Jun-2011 22:33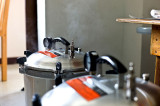 Autoclaves to be Loaned to Pohnpei State Hospital