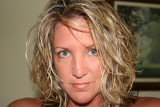 And there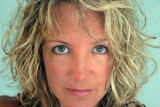 you have it!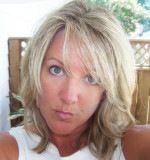 Got it?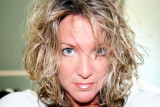 Any questions?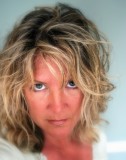 The look you get when you misidentify my plants :)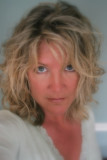 First day of 45. This aging thing stinks.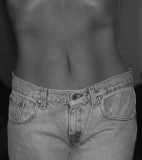 Do you mean like this?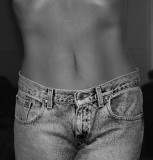 B&W with whiter whites and blacker blacks.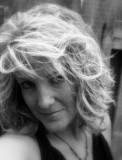 A good hair day. The day I am taking back my brave.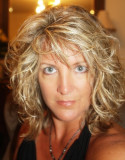 People, I know the eyes are not in focus but frankly, having parts of my hair in focus is more important to me :)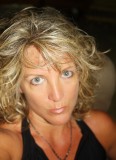 I am so in love with my hair! :)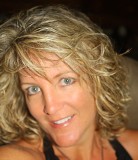 Isn't everyone in love with their hair?!
click on thumbnails for full image